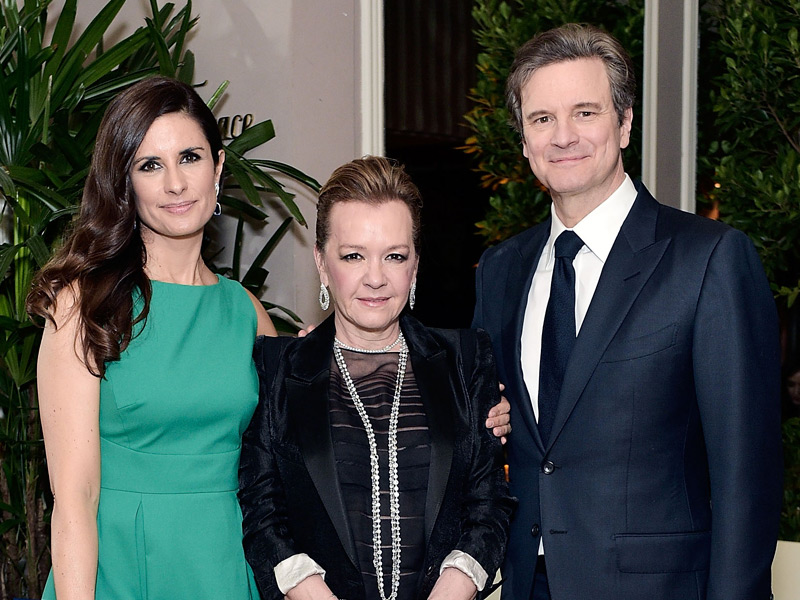 Colin Firth, Livia Firth y Caroline Scheufele organizaron una velada íntima para celebrar Chopard´s Journey to Sustainable Luxury (El viaje de Chopard hacia el Lujo Sostenible). Aprovecharon los Oscar para llevar hasta Los Angeles una cena exclusiva cuyos anfitriones, Chopard y Eco-Age, sellaron de nuevo su alianza extraordinaria, The Journey to Sustainable Luxury.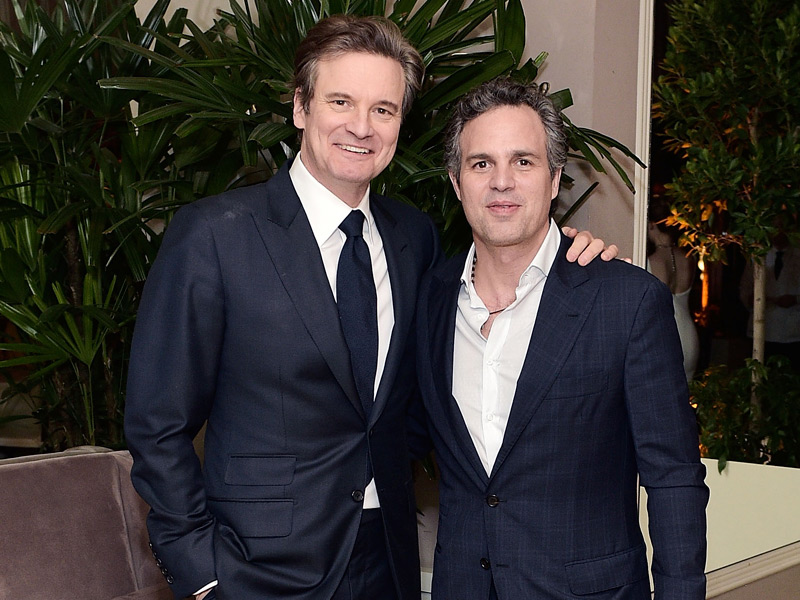 Julianne Moore, Emily Blunt, Kevin Bacon, Mark Ruffalo y Sunrise Coigney, Cameron Russell, Ben Barnes, Richard Buckley, Aaron Paul hay otros muchos personajes relevantes se unieron a la cena privada de Colin & Livia Firth y Caroline Scheufele en la terraza exclusiva de Sunset Tower para brindar por el estilo sustentable durante el fin de semana de los Oscar.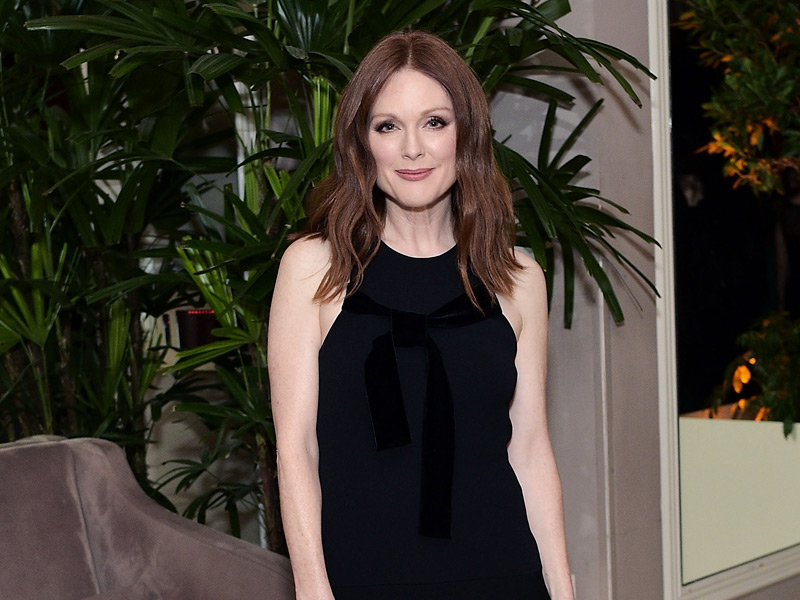 The Journey to Sustainable Luxury es un programa diverso que pretende alcanzar el lujo sustentable. El objetivo es mejorar el ambiente y las vidas de aquellos trabajadores que están en el comienzo de la cadena de suministro de los metales y gemas preciosas.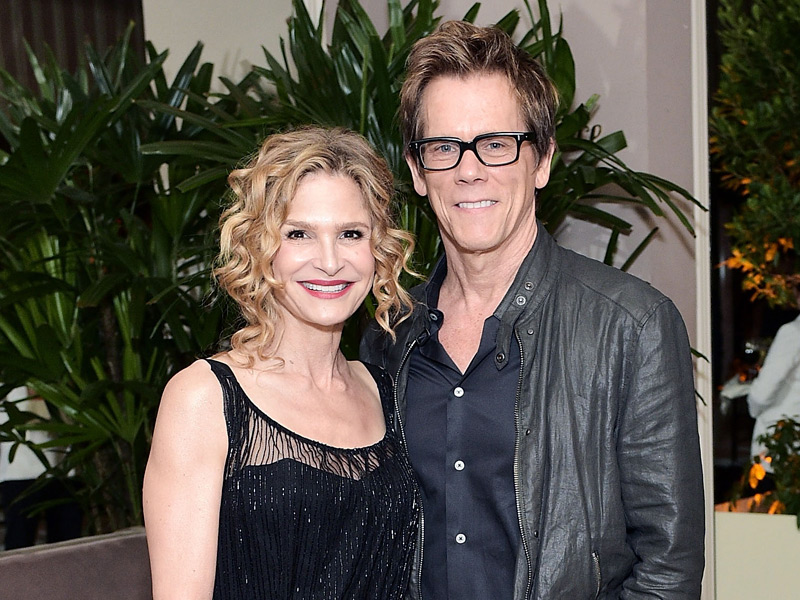 Entre proyecto comenzó cuando Chopard y Eco-Age, forjó una relación filantrópica con la influyente ONG  de América del Sur, la Alianza por la Minería Responsable (ARM). De esta manera, firma de alta joyería y relojería suiza, se convirtió en la primera compañía de relojes y joyas de lujo del mundo que logararon que algunas comunidades obtuvieran la certificación Fairmined y también les proporcionaron capacitación, bienestar social y herramientas para preservar el medio ambiente.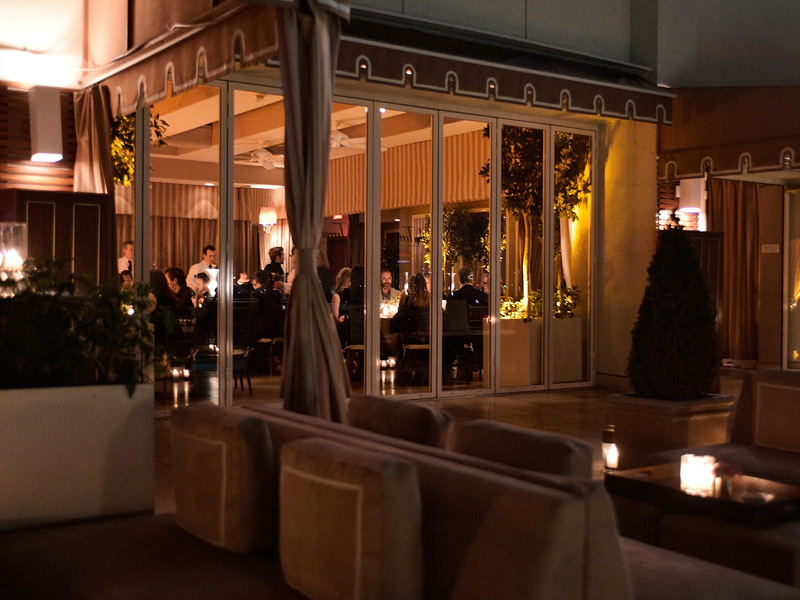 The Green Carpet Challenge es uno de los medios que utiliza Eco-Age para difundir su mensaje de lujo sustentable. Es una plataforma dinámica que vincula el glamour y la ética para destacar la importancia de la sostenibilidad y bienestar social con prácticas de lujo sustentable.